Salvage Food (Banana box food)

Bullseye Wholesale sells reclamation food from full service grocery stores, drug stores and convenience stores.  We also sell first quality closeout food from manufacturers and distributors.  Our primary focus is on drug store and grocery store products and we currently resell salvage and shelf-pull inventories from Rite-Aid, CVS, Safeway/Vons, Basha's, Albertson's, Raplh's, Winco, SuperValu, and other chains as well as to include specific brand salvage such as Bush, Hormel, Clorox, Georgia-Pacific, Kimberly Clark and Big Heart pet food pallets.
From our warehouse you can mix 'n match truckloads to your liking based on what inventories are available at the time of order. Otherwise, we can pull loads from facilities across the country to reduce your shipping expense. Food boxes are sold either by box price or by percentage of chain wholesale cost. Percentage loads are manifested.
Market prices will vary, so call for current box prices.  We currently have boxes in stock starting at $8.00 per box FOB Mesa, AZ.
Private Label Food
In addition to the above food offerings, Bullseye Wholesale has private-label food salvage totes from one of the largest drug store chains in the U.S. Because of market restrictions, these totes are only available to specific states. Please contact us for more information regarding the purchase of private label pallets.
Pages
Product Gallery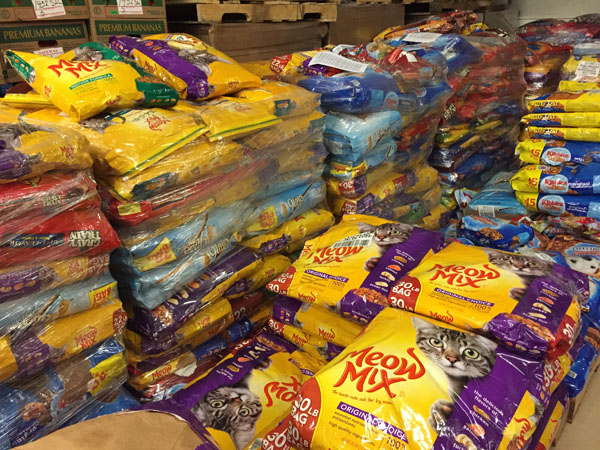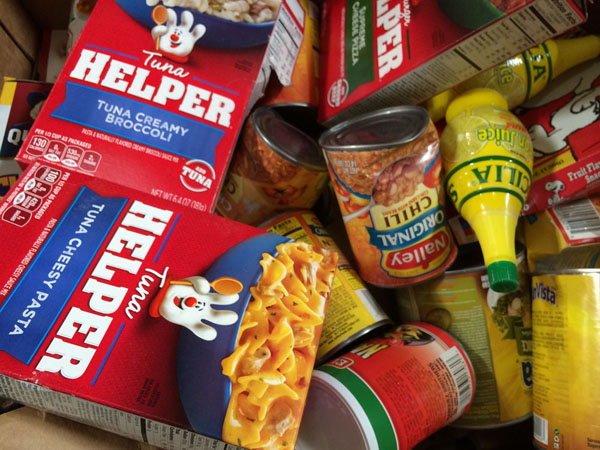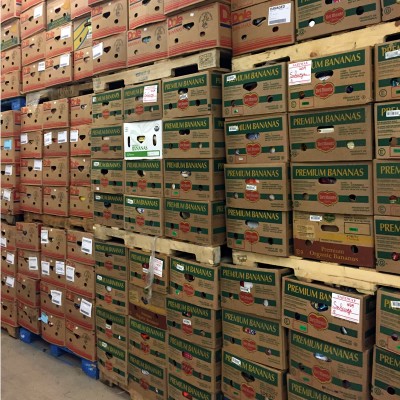 Email List
Signup for specials on our pallet and truckload deals.
Bullseye Contact Information
Bullseye Wholesale LLC

1854 S. MacDonald Dr. Mesa, AZ 85210