Non-food closeouts are categorized in the following categories:
New condition, first quality. This category consists of items that have never been put on the store shelf. Most of which are still in the original factory cartons.
New shelf-pulls. This category consists of items that have never been sold and were pulled from the retailer shelf. Typically, these items are overstocked, discontinued or seasonal products. Although they are new, they may show signs of shelf wear and or have price stickers on the packaging.
Store Damages/Warehouse Damages. This category consists of items that have been damaged at the store level, in transit or at the warehouse and cannot be sold. An example would be torn packaging.
Salvage. While most retailers consider all unsaleable product to be salvage, this category is typically a mixture between customer returns, out-dates, store damages and discontinued products. See pictures below for examples of our "Salvage Non-Food totes".
Customer Returns. This category applies to items that have been sold and returned to the store by the customer. These items are returned for various reasons. The items returned could be the wrong size, unwanted, damaged, non-working, or simply because the customer changed their mind.
Pages
Product Gallery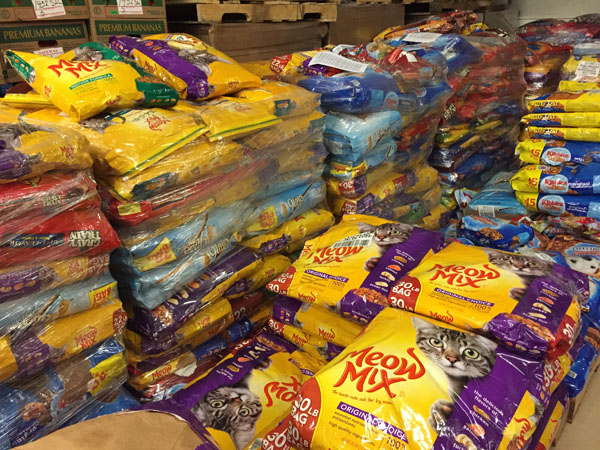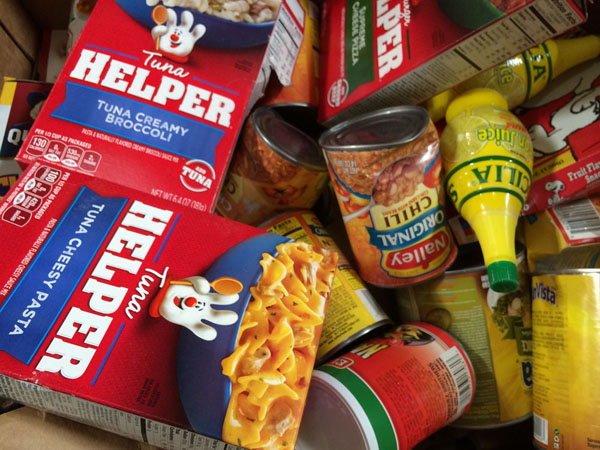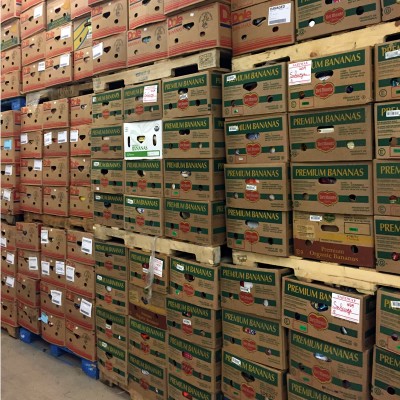 Email List
Signup for specials on our pallet and truckload deals.
Bullseye Contact Information
Bullseye Wholesale LLC

1854 S. MacDonald Dr. Mesa, AZ 85210