Bullseye Wholesale LLC is a Phoenix based (Mesa, AZ) wholesale liquidation company specializing in salvage food, health and beauty aids, paper products, chemicals, pet food, and closeouts of consumer merchandise. Our relationships with major retail chains, reverse logistics companies, importers and distributors allow us to offer a wide variety of consumer products to our secondary market customers.
Our customers consist primarily of  independent discount retail stores, swap meet vendors, online sellers, auction houses and exporters of closeout merchandise.  We sell deep discounted closeout merchandise.  We are brand and market conscious and can work within certain restrictions.
Our Terms of Sale are as follows:
1.  All sales are final.  Inspection of product(s) are always welcome at our warehouse.
2.  All product is sold on first come basis.
3.  Unless specified, customer is responsible for shipping or pickup of merchandise.  FOB Mesa, AZ
4.  Payment terms are wire transfer or prepayment by certified funds prior to shipping/pickup.  We do not accept credit cards.
5.  Arizona customers must provide a copy of their State tax ID.
Please contact us with any questions regarding our policies.
Pages
Product Gallery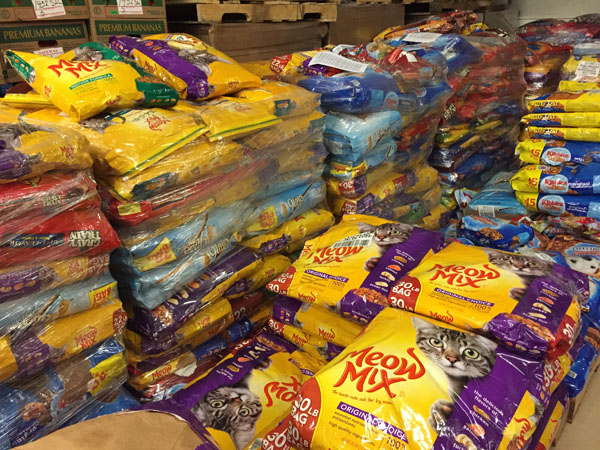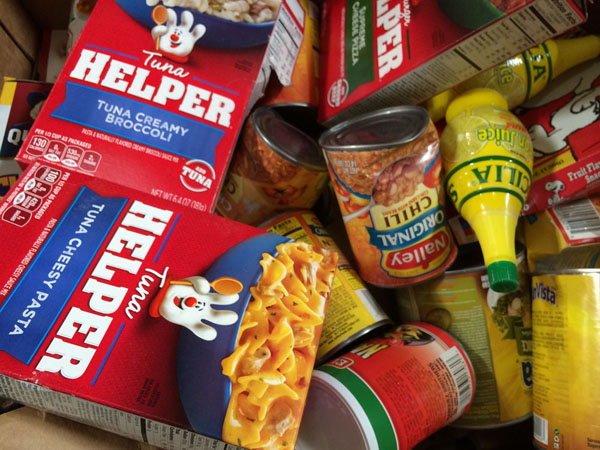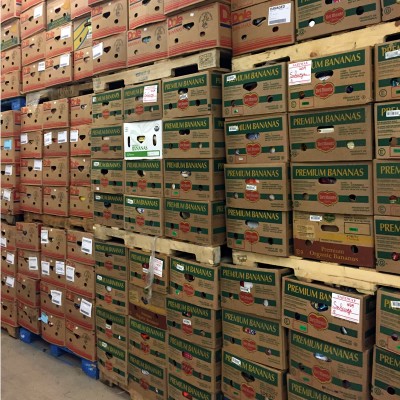 Email List
Signup for specials on our pallet and truckload deals.
Bullseye Contact Information
Bullseye Wholesale LLC

1854 S. MacDonald Dr. Mesa, AZ 85210